Action for Happiness
We are delighted to be working closely with Action for Happiness and promoting their Ten keys to happier living:–
Action for Happiness helps people take action for a happier and more caring world
Their patron is The Dalai Lama and their members take action to increase wellbeing in their homes, workplaces, schools and local communities. Their vision is a happier world, with fewer people suffering with mental health problems and more people feeling good, functioning well and helping others.
Download this month's happiness calendar by clicking on the calendar below: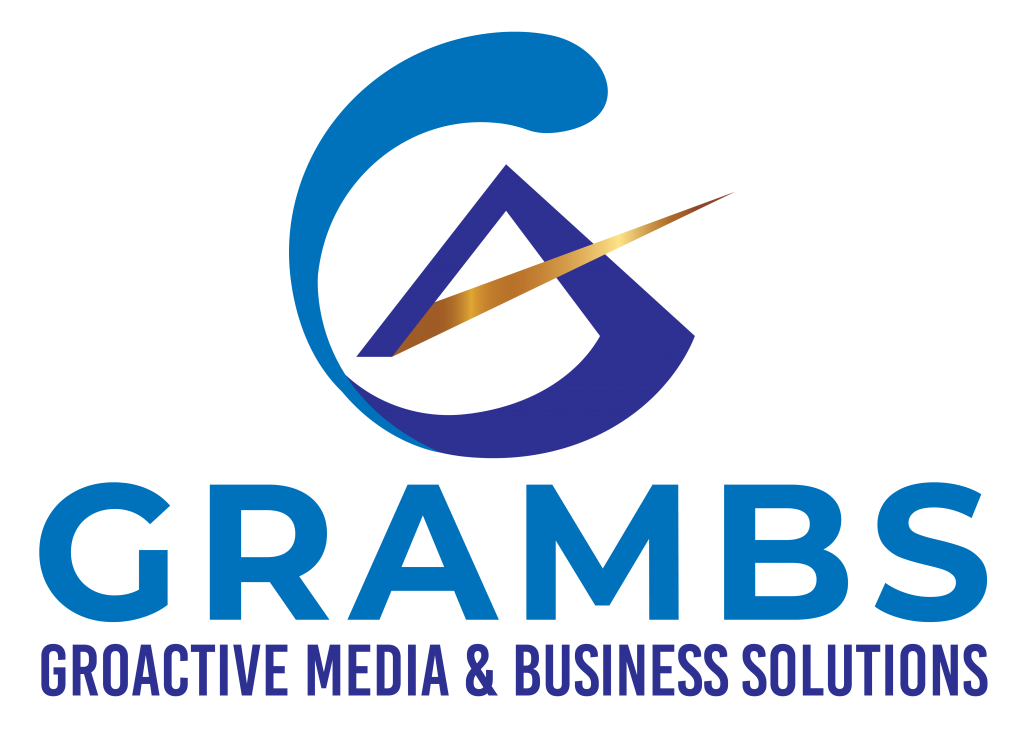 GRAMBS Ph (GroActive Media and Business Solutions) provides full services in business consulting, digital marketing, financial management, and accounting. Their goal is to provide businesses of all sizes with the tools and expertise they need to succeed in today's fast-paced business environment.
GRAMBS business consultants bring a wealth of experience and expertise to the table, helping businesses identify areas for improvement, implement effective strategies and achieve their goals. Their digital marketing team employs the most up-to-date marketing techniques and strategies that ensure clients reach their target audience as quickly and effectively as possible. Whether you're a small startup or a large corporation, our team of experts is dedicated to helping you achieve your goals and reach your full potential. With our full range of services and dedication to excellence, we're sure we can help your business thrive in today's competitive market.
Seeing Happy
We are pleased to be collaborating with SeeingHappy.org
Photographer Mandy Seligman, wife of well known American Positive Psychologist, Professor Martin Seligman launched SeeingHappy.org – an online platform for sharing photographs to promote individual well-being through art.
The platform draws on all the elements of PERMA, the Positive Psychology model designed by Martin Seligman: – Positive Emotion, Engagement, Relationships, Meaning and Accomplishments.
SeeingHappy.org aims to change the way we see the world and orient us to the positive elements in our lives and offers an inspirational gratitude photographic journal of the positives – designed to increase our happiness and well-being.
One Billion Happy – Mo Gawdat
We are inspired by Mo's quest to make a difference to the world and have formed a partnership to promote global happiness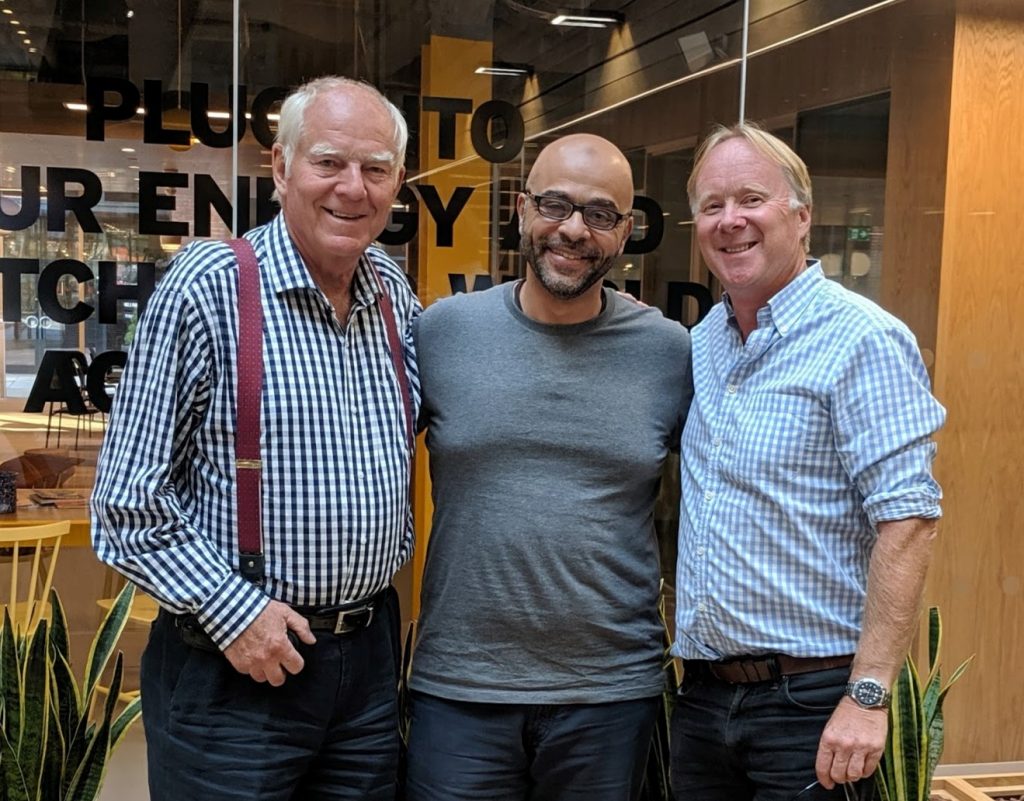 Dorset Mind
We're developing an exciting new partnership with Dorset Mind and planning a fund raising charity music concert.
The Happiness Alliance
Happiness Alliance: the first nonprofit providing a scientifically valid measure of well-being online for communities, cities, countries and campuses worldwide.
Power to Speak
Power To Speak offers an opportunity to step up and be heard. It gives you a voice to create and express yourself so that you feel empowered to tell your story and share your ideas. Using my experience as an actor to help you influence and inspire others using your voice and your story. Jackie Goddard
"Every single day there are people helping others and doing incredible things in all corners of the planet and the majority of them aren't celebrated, but we think they deserve to be recognised. The Happy News aims to bring a refreshing twist on what we typically know as 'news', reporting on positive changes and truly inspiring people." Emily Coxhead