Action for Happiness
We are delighted to be working closely with Action for Happiness and promoting their ten keys to happier living:-
Action for Happiness helps people take action for a happier and more caring world
Their patron is The Dalai Lama and their members take action to increase wellbeing in their homes, workplaces, schools and local communities. Their vision is a happier world, with fewer people suffering with mental health problems and more people feeling good, functioning well and helping others.
Download this month's happiness calendar by clicking on the calendar below:
Action for Happiness website and course
One Billion Happy – Mo Gawdat
We are inspired by Mo's quest to make a difference to the world and have formed a partnership to promote global happiness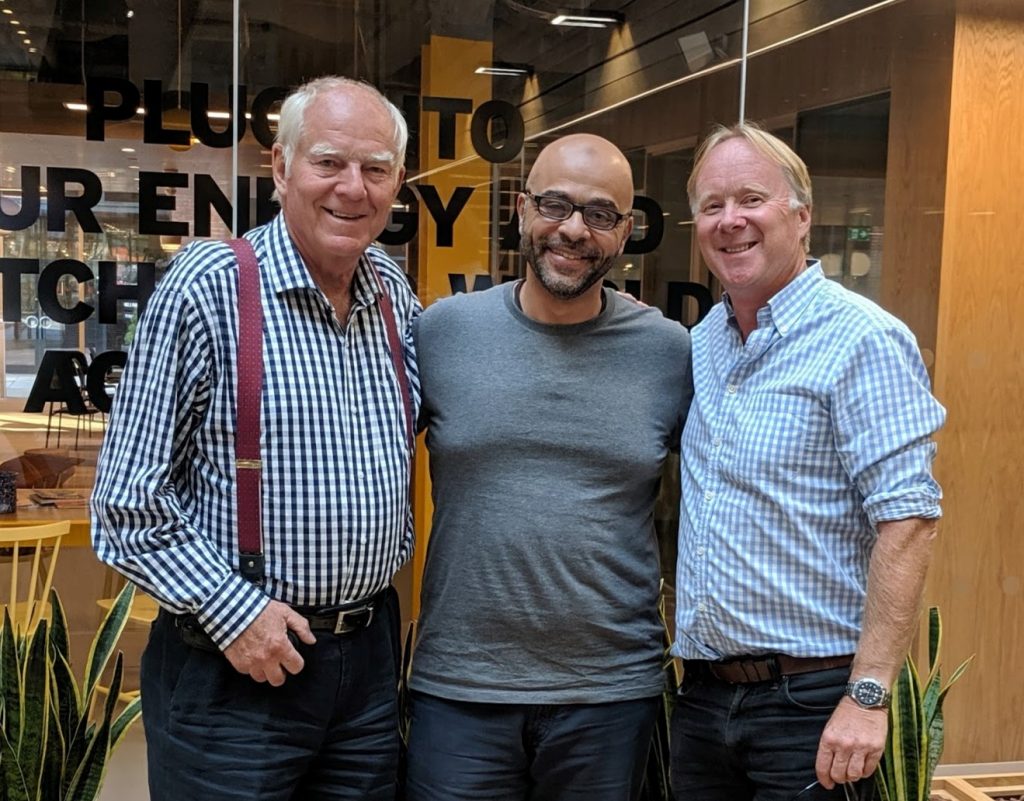 We're developing an exciting new partnership with Dorset Mind and organising a fund raising charity music concert in April 2020
The Happiness Alliance
Happiness Alliance: the first nonprofit providing a scientifically valid measure of well-being online for communities, cities, countries and campuses worldwide.